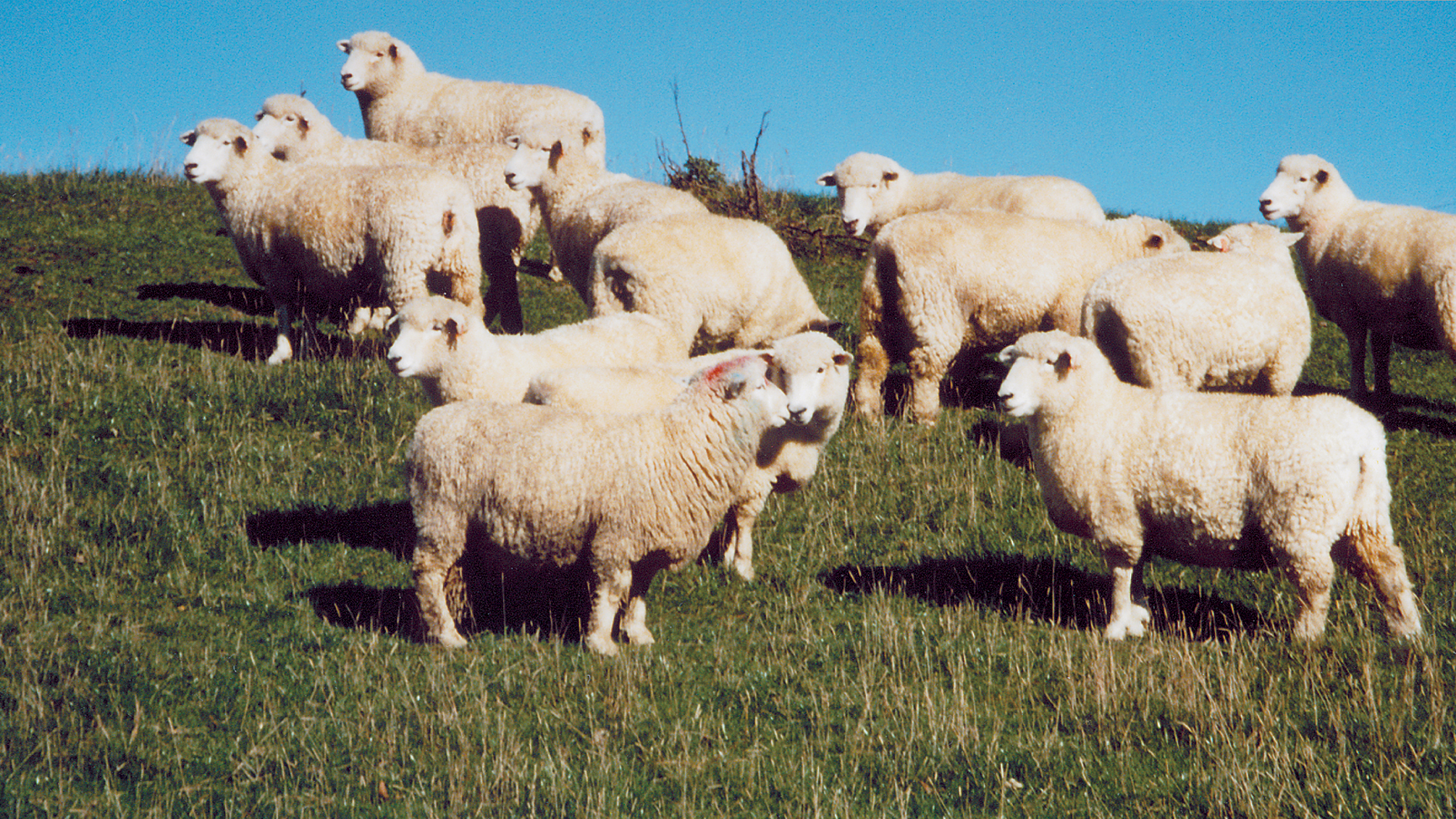 Orari Gorge Romneys
Genetic Trend Graphs for Orari Gorge Genetics
Orari Gorge Romney, RomTex actively select for
FEWER DAGS AND GREATER RESISTANCE AND RESILIENCE TO WORMS.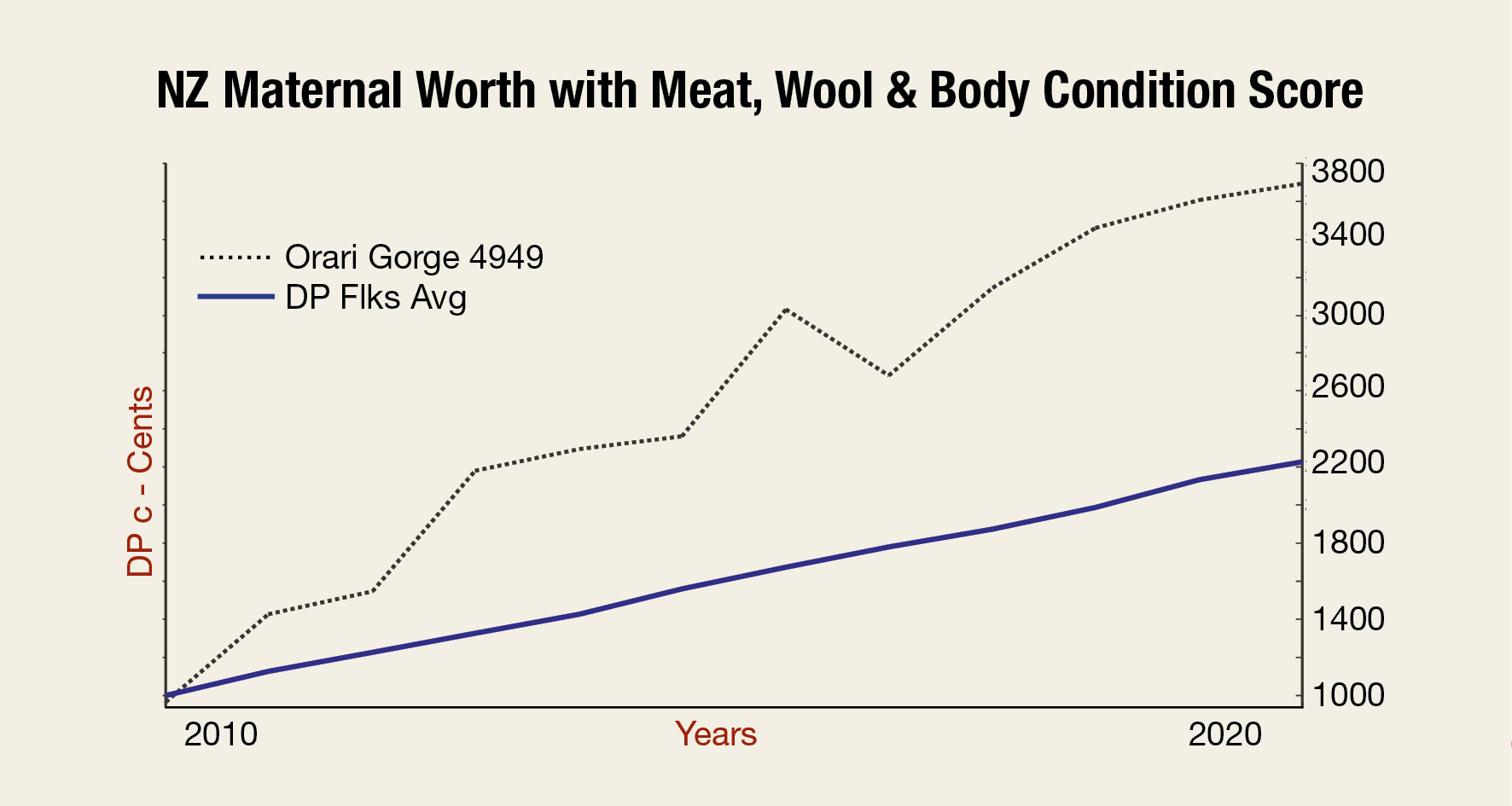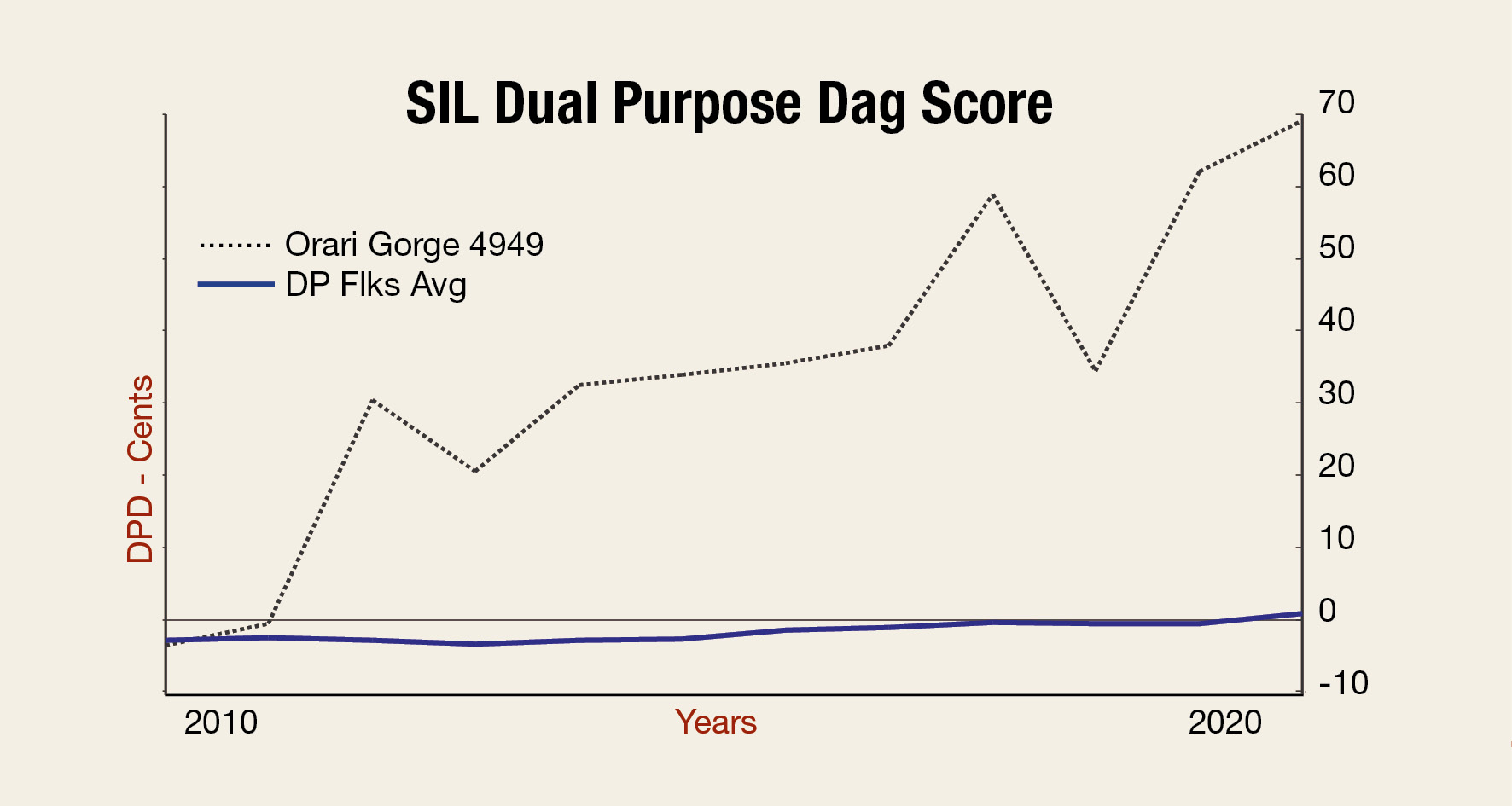 Dags have been identified as a key cause of grumpy shepherds and wasting time.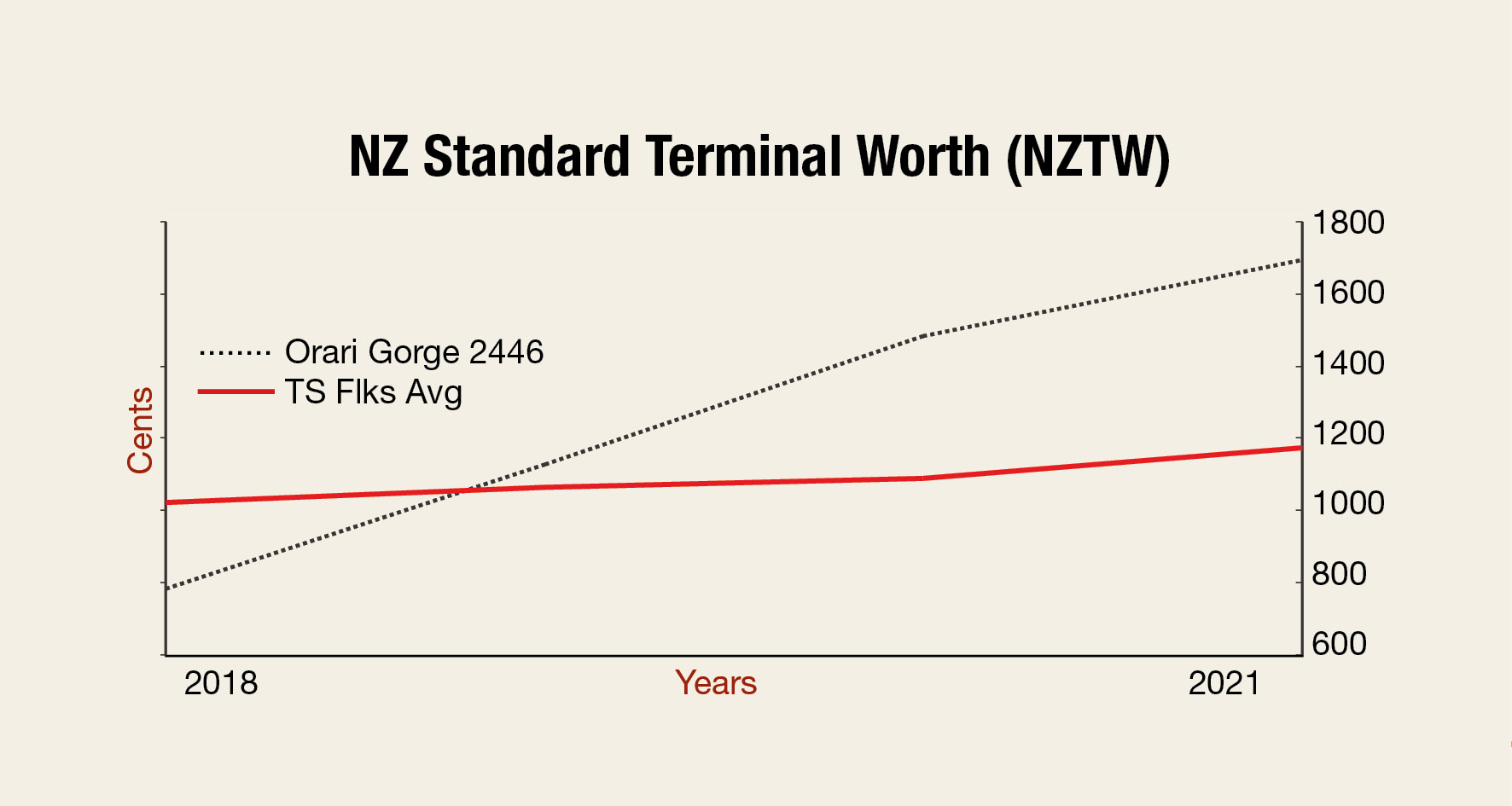 Orari Gorge Terminal rams (SufTex) are ideal for maximising lambs away
off mum.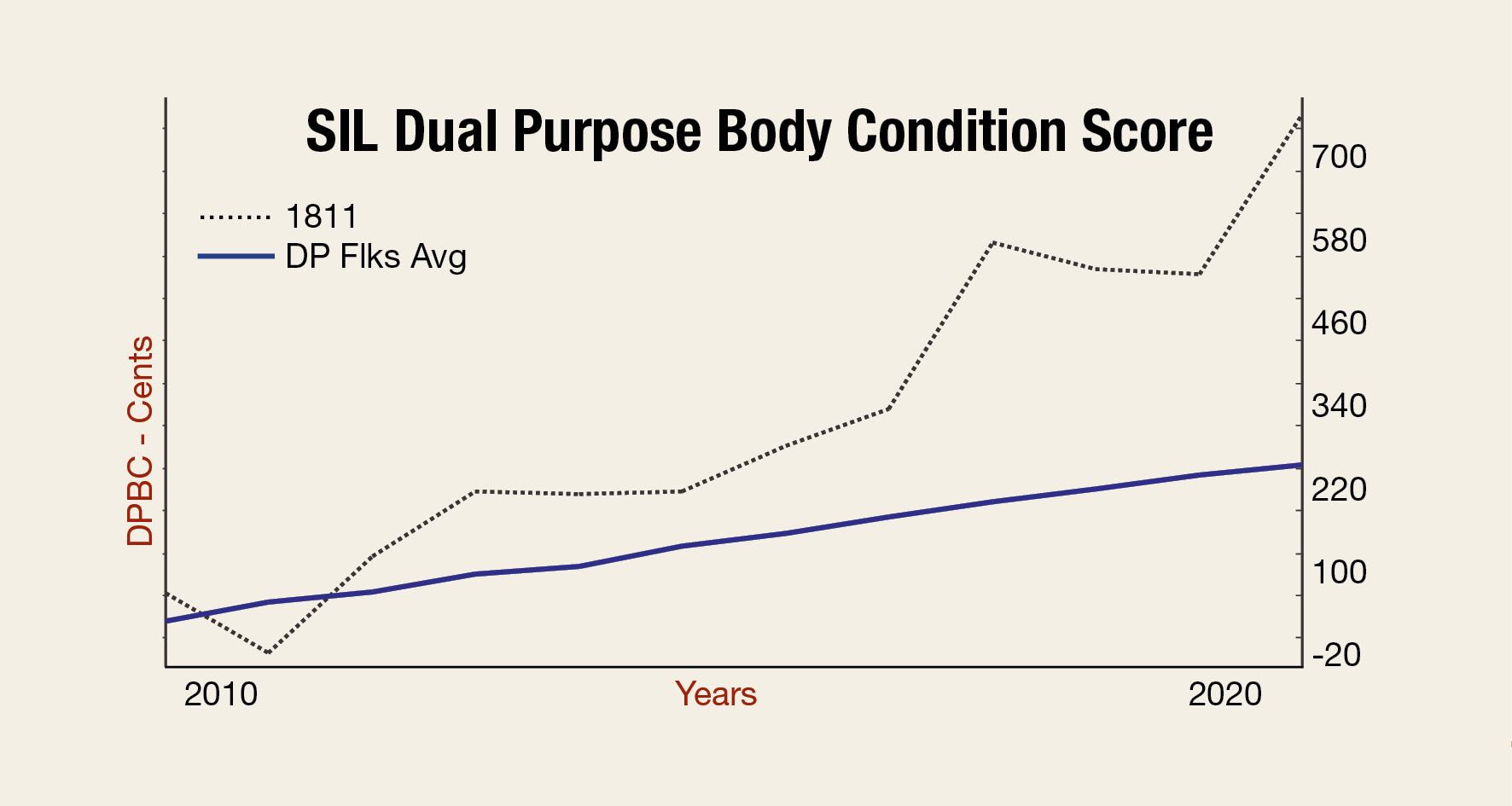 Body condition score is proven to not only help ewes handle tough times and bounce back but also as a key driver of colostrum production.