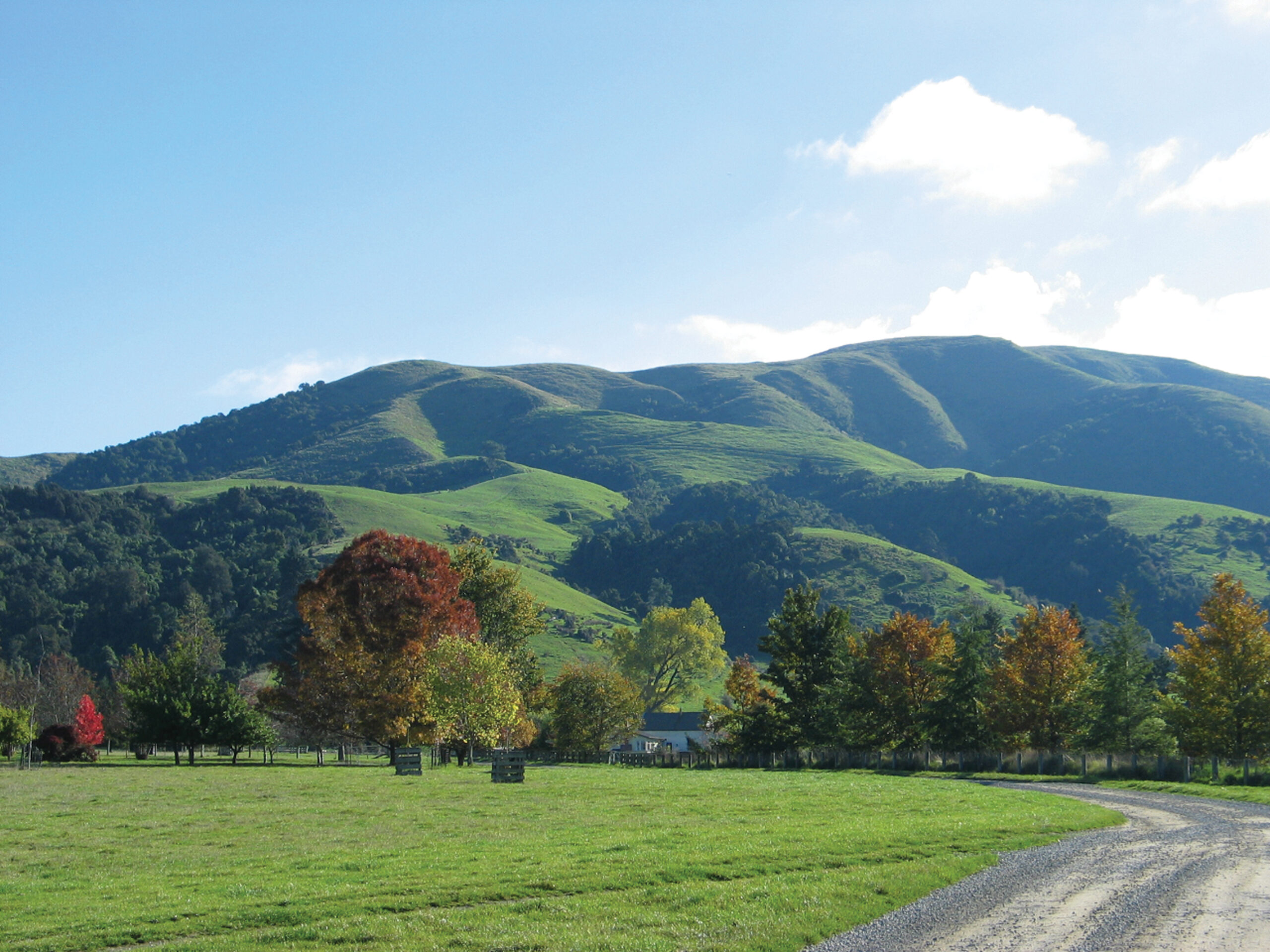 Orari Gorge Station
WELCOME TO ORARI GORGE STATION
Home of Orari Gorge Herefords & Orari Gorge Romneys and RomTex
Orari Gorge Station is set in the South Canterbury foothills just north of Geraldine. It consists of river flats at 750ft above sea level, rolling clay downs at 1000-1500ft and tussock country rising up to 3,500ft.
Orari Gorge Station has been in the same family for nearly 170 years and currently the 4th, 5th and 6th generations live on the property. The property is currently run by Robert Peacock (5th generation). Robert's mother, Rosa Peacock was the daughter of Charlie Tripp, Grandson of the original Charles Tripp who settled the property in 1856.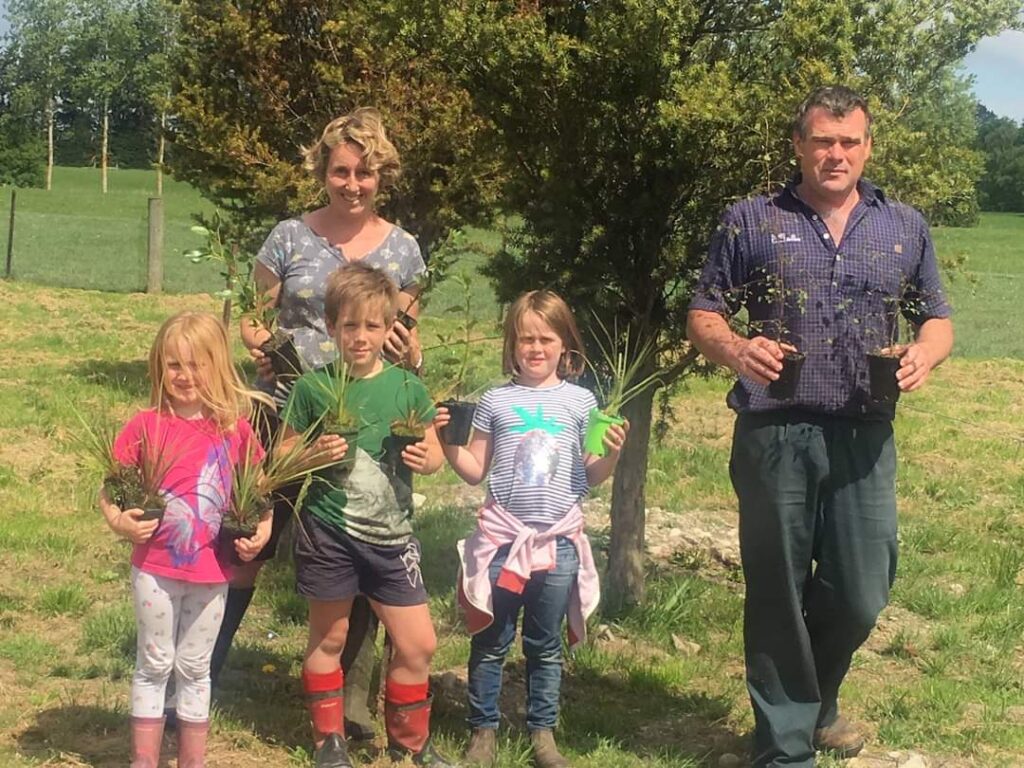 Orari Gorge Station winters 25,000 stock units comprising of 9,000 breeding ewes, 700 recorded Hereford cows and 2,000 English Red hinds. Included in these figures, there are three sheep studs; a Romney Maternal, a RomTex Maternal, and a SufTex terminal stud, totalling 1,200 fully recorded ewes going to the ram each year.
In 2019 we started hosting the Beef + Lamb NZ Low Input Progeny Test. This involved the AI of 1,100 of our commercial ewes to top industry sires each year with every trait of the progeny measured under a low input system.
We breed stock that are capable of looking after themselves through tough winters on the hill and then giving high levels of production in terms of lambing and calving. We finish almost all the progeny on the farm, and any stock that are sold store are usually well sought after.
As a family we are very proud of the current condition of the property. Creeks are fenced off from stock, the drinking water for all our houses comes straight from the creek. We have over 700Ha of native bush, over 500Ha of which is fenced off. From 2018 to 2021 we covented 160Ha into a QEII Trust. In 2012 the family was awarded the QEII Trust Inter-Generational award for stewardship of the land.
---
59th Annual Bull Sale
Wednesday, 7th June 2023 at 1pm